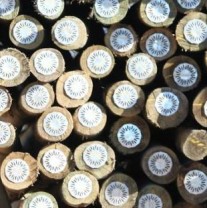 We provide SABS approved CCA and Creosote treated poles to anywhere in the Eastern Cape.
Our poles have been trusted by hundreds of builders, farmers and individuals, using them as:
Fencing Poles.
Thatching Poles.
Building Poles.
Poles for Dips and Cattle Races.
Jungle Gym Poles.
Log Cabin Construction
Carports and Pergolas
Furniture Poles
and even a ships mast!
Our poles are available in a range of thicknesses and lengths, from as small as 1.2mx 50mm to 7.2mx200mm even longer poles up to 11m on request.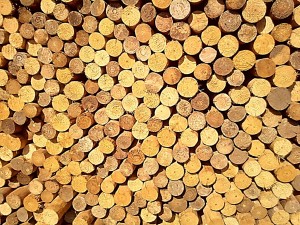 We provide wooden laths (also known as wooden latte) to a wide array of builders for thatching and craft.
We provide laths in a number of sizes from 1.2m to 2.3m and even longer on request.
We provide CCA treated wooden droppers to farmers and builders all over the Eastern Cape. These are predominantly used by farmers as droppers for fencing poles. Our fencing droppers are available from 1.2m to 2.4m and larger on request.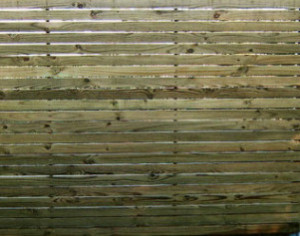 Our slats or skaalplanke are CCA treated planks or slats and are used predominantly as:
Wooden fences (e.g. picket fences).
Making plant boxes or wooden boxes.
Wooden gates.
Our CCA treated slats can be used for anything you would use a plank for and are particularly suitable for outside constructions.
Our CCA treated wooden slats are available from 1.2m x 22mm x 76mm to 2.4m x 22mm x 76mm.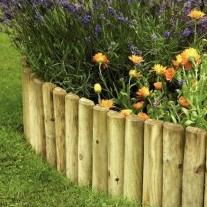 Stutt poles garden edging is extremely long lasting as it undergoes the same SABS approved CCA treatment process that all our timber poles go through. We are trusted by hundreds of gardeners, venues and businesses to supply them with top quality wooden garden edging. Our garden edging is available from 200mm (deep)x 2m to 400mm x 2m sizes.